We have the unrivalled benefit of having considerable property experience over the last thirty years inclusive of sales, lettings and property renovation. We provide a professional but personal service for both landlords and tenants that we are very proud of and with our office based in Tonypandy Town, we are ideally placed to serve the Rhondda Valley area.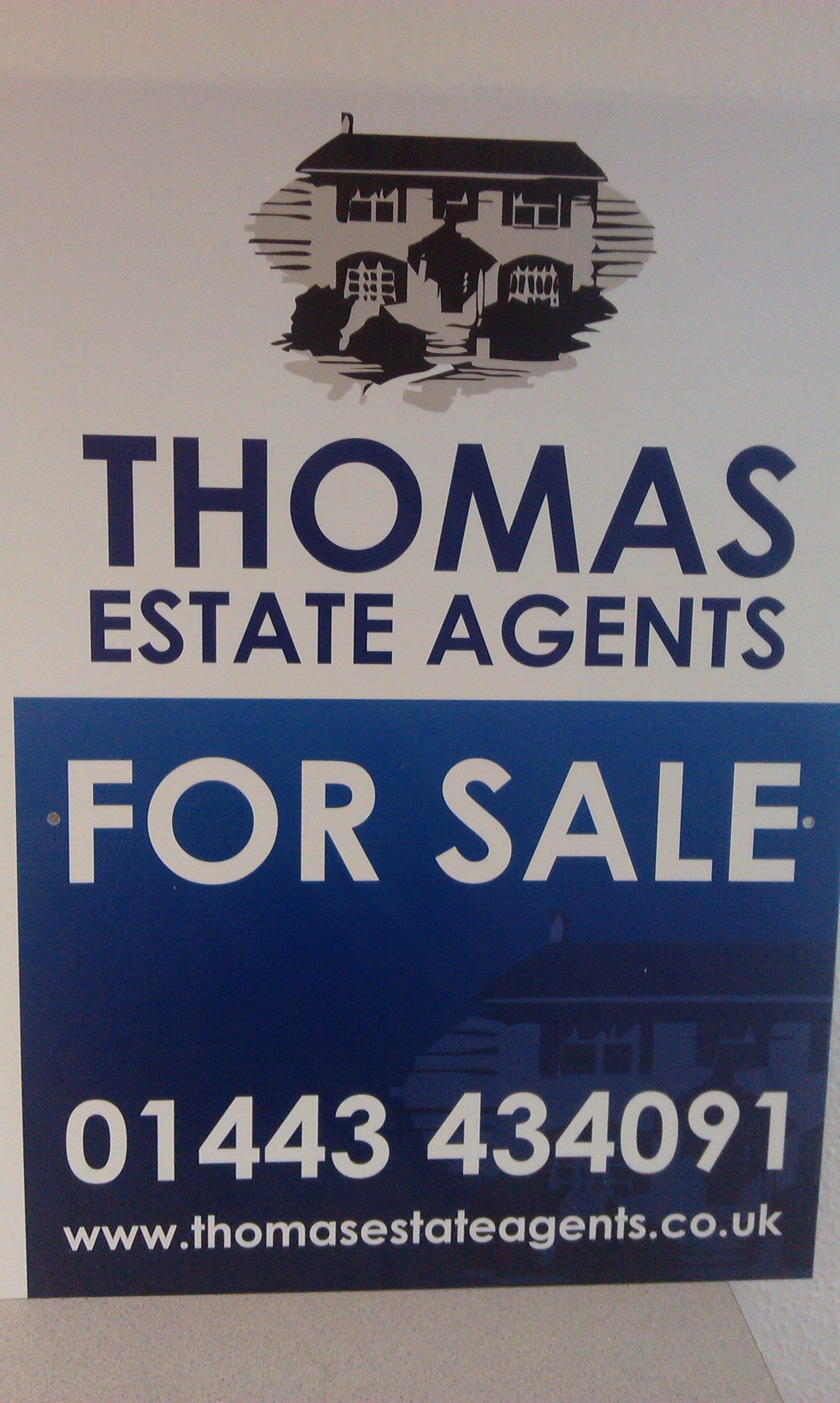 Property For Sale
Whether your selling or buying we are here to assist and advise throughout the process. With over 30 years experience you can rely on us to answer your questions, deal with your concerns and make this exciting time as stress free as possible.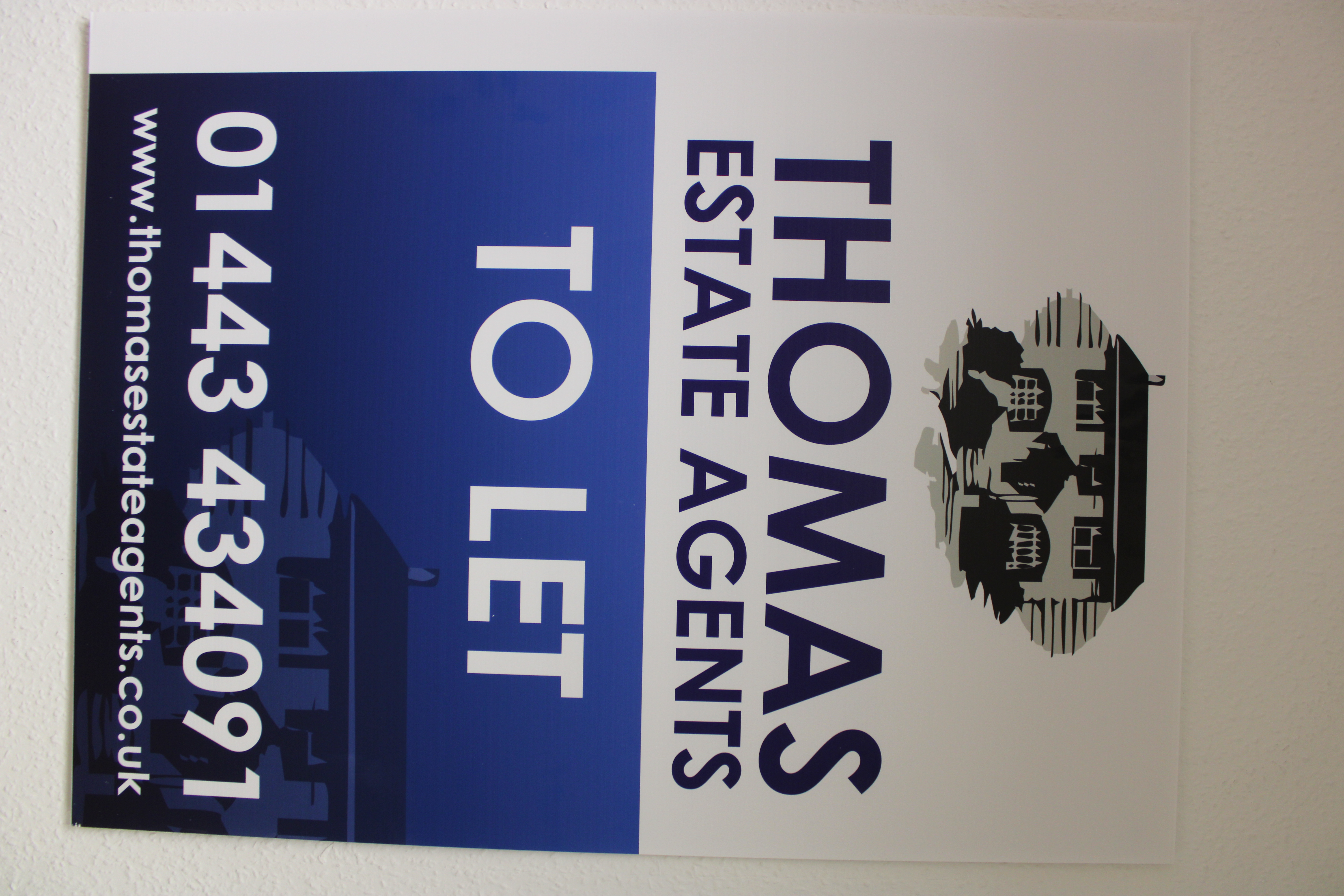 Property For Let
We are proud of our family service, we treat every tenant individually, we look after every property for our landlords as if it were our own. We are approachable but professional and with our out of hours telephone number you can be sure of contacting us in an emergency and not feel on your own.
Our Services
Full Property Management
Tenant Finder Service
Rent Collection
Property Repair
Property Sales
Thomas Lettings have professional membership with:
MY DEPOSITS
PROPERTY REDRESS SCHEME
CLIENT MONEY PROTECTION
Providing a professional service with reliability.
All staff are Rent Smart Wales trained.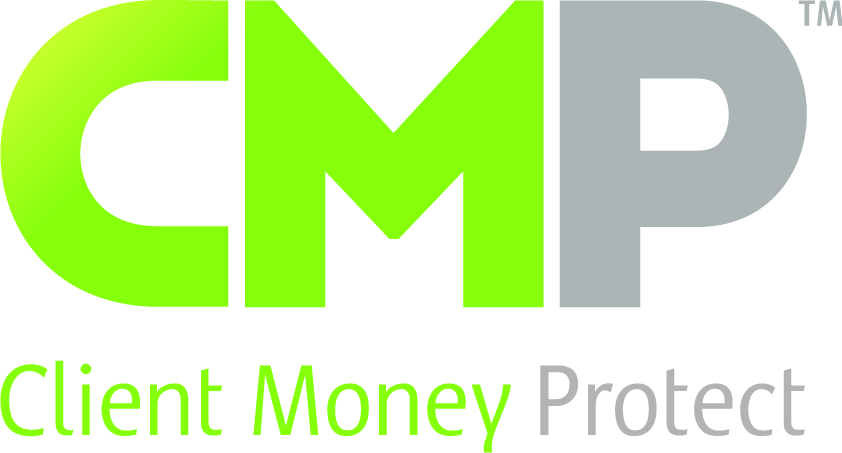 Hours of opening - Amended due to COVID-19 Restrictions

| | |
| --- | --- |
| Day | Opening Hours |
| MONDAY | 9:30am - 4pm |
| TUESDAY | 9:30am - 4pm |
| WEDNESDAY | 9:30am - 4pm |
| THURSDAY | 9:30am - 4pm |
| FRIDAY | 9:30am - 4pm |
| SATURDAY | 10am - 12pm / By Appointment |
| SUNDAY | By Appointment |
In the unlikely event you would have cause or reason to issue a complaint can you please:
1. Contact the office in the first instance, wherby the matter will be passed on to a senior member of staff.
Or complete the contact form on the home page and submit and we will contact you within 5 working days.
Telephone: 01443 434091
2. You will receive a response within 14 days of the complaint handling and hopefully will be resolved.
3. If you are not happy with the conclusion you have the right to contact the "PROPERTY REDRESS SCHEME" and ask them to investigate the matter further.
Property Redress Scheme
Premiere House
1st Floor
Elstree
Borehamwood
Hertfordshire
WD6 1JH

Telephone: 03333219418

Email: info@theprs.co.uk

Privacy Policy & Data Protection

Our contact details
Name: Thomas Estate Agents
Address: 1A Dunraven Street, Tonypandy, CF40 1QE
Phone Number: 01443 434091
E-mail: enquiries@thomasestateagents.co.uk
The type of personal information we collect
We currently collect and process the following information:
· Personal identifiers, contacts and characteristics (for example, name and contact details)
· Identification (e.g., birth certificate, passport, I.D card)
· Location Data e.g. Previous home address
· Their bank details to get credit references
· Details of their previous landlord, for reference purposes
· Legal information e.g. right to rent and data protection obligations and gas safety laws.
· Obtaining required references or credit checks – to ensure you have tenants who pay the rent and take proper care of your property without causing a nuisance to neighbours
· Reading references provided to you by a letting/managing agent – for the same reason mentioned above
· Disclosing information to a debt collector or insurance company where a tenant has left leaving rent arrears – to enforce a breach of the agreement
· Providing a tenant's forwarding address where debts are owed to third parties, such as their former utility company or your local council - to prevent fraud and so that they can enforce the debt
· Providing a tenant's contact details to service providers who need access to your property – in order to effect repairs to the property (which may also be a legal obligation) or to comply with your contractual obligations to a superior landlord
· Notifying joint tenants of any rent arrears owed by another tenant - to recover unpaid rent
· Informing a guarantor where a tenant has failed to pay rent - to recover unpaid rent and enforce a breach of the agreement
· Online identifier e.g. IP addresses and cookie identifiers
How we get the personal information and why we have it
Most of the personal information we process is provided to us directly by you for one of the following reasons:
· You want to rent a property we have available, this would include a reference and credit check on any individuals interested in renting before any contracts are agreed.
· You want to act as a guarantor for a prospective tenant of ours.
· You want to be added to the mailing list so that we can find properties suited to your needs.
·
We also receive personal information indirectly, from the following sources in the following scenarios:
· If we receive your information from a recommendation, reference or previous landlord.
· If we receive information from someone on your behalf as you were unable to contact us, this would need to be authorised by yourself before we confirm or release any personal information.
· If we are contacted by a neighbour, local authority or a concerned party regarding a complaint or query.
· From your guarantor if applicable.
We use the information that you have given us in order to:
(a) Verify your identity
(b) Enter a rental contract
(c) Arrange access to the property for building repairs, inspections etc.
(d) Discuss terms of your tenancy agreement with a landlord or to give references.
(e)
We may share this information with
(i) Landlords and/or their representatives (including solicitors, surveyors or mortgage advisors)
(ii) Council workers e.g. council tax, housing benefits
(iii) Welsh Water
(iv) Guarantors
(v) Local authorities e.g. police, environmental health
(vi) Maintenance team to arrange access e.g. plumber, electrician
Under the General Data Protection Regulation (GDPR), the lawful bases we rely on for processing this information are:
(a) Your consent. You are able to remove your consent at any time. You can do this by contacting the office on 01443 434091.
(b) We have a contractual obligation.
(c) We have a legal obligation.
(d) We have a vital interest.
(e) We need it to perform a public task.
(f) We have a legitimate interest.
How we store your personal information

Your information is securely stored at Thomas Estate Agents.
We keep Personal Data whilst you are a tenant of ours, if you leave a contract for any reason, we will keep personal data for 6 Years. We will then dispose of your personal information securely for both electronic and hard copies.

Your data protection rights
Under data protection law, you have rights including:
Your right of access - You have the right to ask us for copies of your personal information.
Your right to rectification - You have the right to ask us to rectify personal information you think is inaccurate. You also have the right to ask us to complete information you think is incomplete.
Your right to erasure - You have the right to ask us to erase your personal information in certain circumstances.
Your right to restriction of processing - You have the right to ask us to restrict the processing of your personal information in certain circumstances.
Your right to object to processing - You have the the right to object to the processing of your personal information in certain circumstances.
Your right to data portability - You have the right to ask that we transfer the personal information you gave us to another organisation, or to you, in certain circumstances.
You are not required to pay any charge for exercising your rights. If you make a request, we have one month to respond to you.
Please contact us at
enquiries@thomasestateagents.co.uk, 01443 434091 or send requests via letter to 1A Dunraven Street, Tonypandy, CF40 1QE if you wish to make a request.
How to complain
If you have any concerns about our use of your personal information, you can make a complaint to us at
enquiries@thomasestateagents.co.uk or 01443 434091.
You can also complain to the ICO if you are unhappy with how we have used your data.
The ICO's address:
Information Commissioner's Office
Wycliffe House
Water Lane
Wilmslow
Cheshire
SK9 5AF
Helpline number: 0303 123 1113
ICO website:
https://www.ico.org.uk
EXTRAS
CONFIDENTIAL INFORMATION
You must not disclose any Personal and/or Confidential Information relating to any person or business which covers information in any form (hard copy, verbal or electronic formats. This information may relate to the business, clients, customers and/or finances.
Any personal information held by Thomas Estate Agents is kept on a secure network or in locked cabinets. This data is only accessible by members of staff and can be shared in line with our privacy policy. Thomas Estate Agents is registered with the ICO and data Is held in compliance with their regulations.

DATA PROTECTION
You acknowledge that Thomas Estate Agents will process Information about you for legal, personnel, administrative and management purposes. In particular you acknowledge that we may need to process "Special Category" Personal Data (as defined in the General Data Protection Regulation) relating to you, including, as follows:
· information about your health or any conditions you may have
· where you choose to give us information about your racial or ethnic origin, your religion (or any similar beliefs) or sexual orientation, Thomas Estate Agents may use it to monitor its compliance with equal opportunities legislation;
· information about criminal offences (or alleged criminal offences)
*Thomas Estate Agents may share your information with third parties who provide services e.g contractors, regulatory authorities, Landlords and/or if required by law. However, any information shared will be on a need-to-know basis. You have the right to request how we use your personal data and you can remove your consent at any time by contacting the office on 01443 434091.*