All Properties listed will have the following costs:

1. A holding deposit of one weeks rent is payable upon completion and submission of an application to rent form. This will be refunded if your application is successful.
2. Once your application is approved a deposit is payable of equal to five weeks rent which will be used as your BOND if you proceed with the tenancy which will then be protected under the Deposit Protection Scheme, if YOU change your mind this is forfeited.
3. One month's rent is payable on signing the tenancy agreement.

Please note that any holding deposit paid upon submission of an application for tenancy will be non refundable if false or misleading information is provided, you fail a right to rent check, you withdraw the application from the property or you have failed to take reasonable steps to enter into a tenancy agreement and the agency has taken all reasonable steps to do so.
COVID-19 ANNOUNCEMENT: Can all wishing to view, please note that during the current tier 4 lockdown due to the COVID-19 pandemic, we are not permitted to carry out any physical viewings, unless under emergency circumstances. We do however hold virtual viewings on file that we can send to prospective tenants, feel free to give the office a call and request the virtual viewing.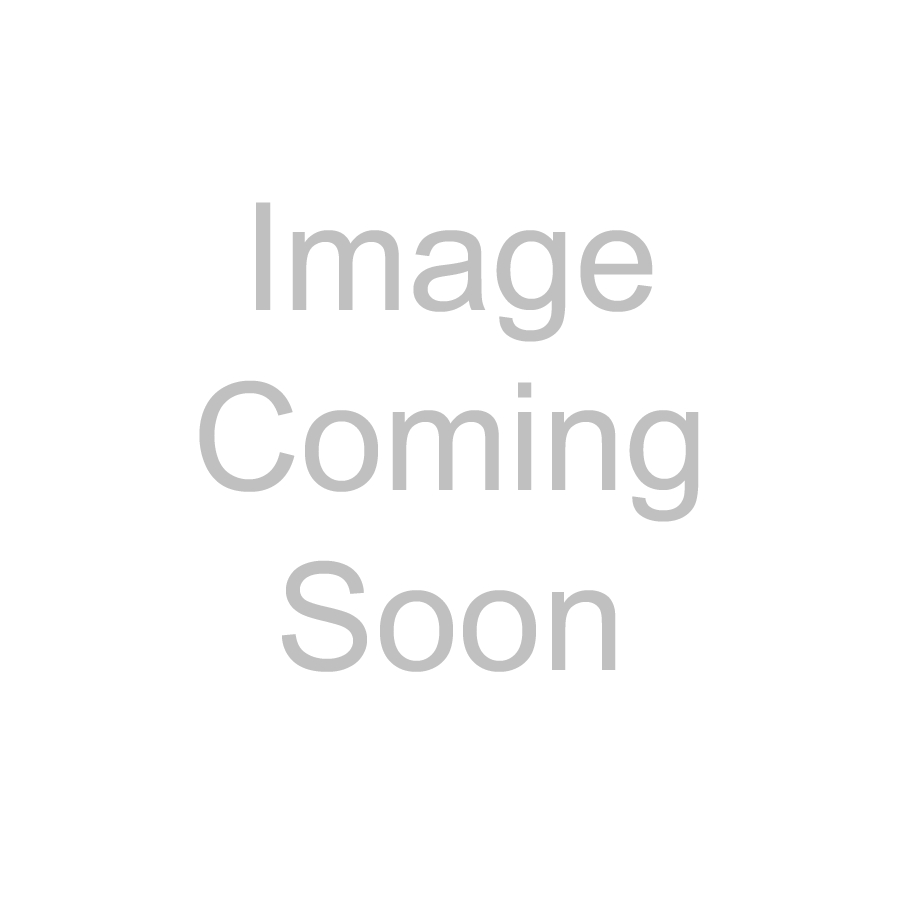 COMING SOON:

Rent: £
Bond: £
Holding Deposit: £