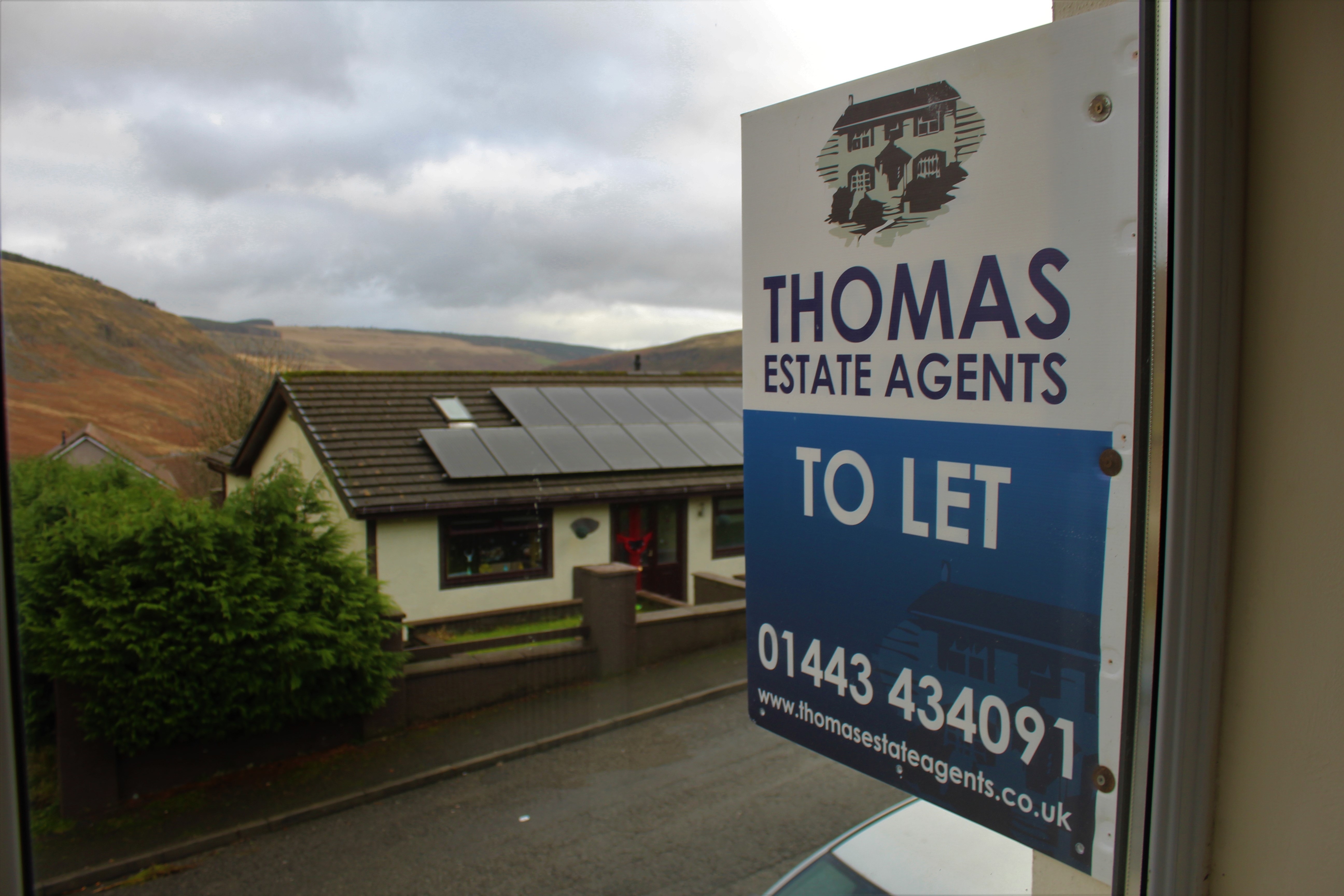 Thomas Lettings Department has the unrivalled benefit of having considerable property experience spanning over thirty-five years in the industry of property sales, rentals and refurbishments. We have vast hands-on knowledge of the construction trade, having time served plasterers/builders within our business and a fantastic network of engineer's within the construction sector, with all this experience it gives us an incredible advantage in the rental market.
Finding you the right tenant is paramount, this is why we have established a criteria that needs to be adhered to, as not only do we want a tenant that pays their rent on time we also want your property looked after with good housekeeping in place. We will match prospective tenants with your property and pass all information on to you so that you can make an informed decision and we will then take your instructions.
Fees and Charges

No upfront fees - We have the upmost confidence with our services that you only pay, once we have provided you with a tenant. The fee payable will then be deducted from the first month's rent paid by the tenant.
Landlord Fees
Service

Explanation

Fee / Charge


All Letting Service fees include:

· Marketing; using online portals, social media, office window display and website

· Full virtual tours


· Agent accompanied viewings

· Erecting 'To Let' board(s) to the exterior of property

· Offer negotiations.

Tenant finder only

· Includes letting service

· Collection of first month's rent

· Full tenant referencing

· Production & Completion of tenancy agreement

· Completion of Standing Order

£450.00

Full Management

· Includes letting service

· Collection of monthly rent

· Collection of deposit

· Full tenant referencing

· Production & Completion of tenancy agreement

· Completion of Standing Order

· Provision of schedule of condition / inventory

· Registration of deposit

· Undertake property inspections at regular intervals

· Arrange routine repairs & instruct approved contractors to carry out said repairs

· Advise all relevant utility providers of changes in tenancy

· Carry out a move out inspection upon a tenants' vacation

· The issue of section 8 or section 21 notices

· Provision of monthly statements

£399.00 first month payment thereafter 10% Monthly fee

Stand-alone charges

Explanation

Fee / Charge


Schedule of condition / Inventory

· To attend the property

· To undertake the completion of the inventory / schedule of condition

· Compile report for evidence purposes

Studio – 2 Bed £125.00

3 Bed+
£150.00

Energy Performance Certificate

· For a qualified 'Domestic Energy Assessor' to visit the property

· To carry out the EPC Survey

· Lodgement of certificate

£60.00

Move out Inspection

· To attend the property

· Collect keys

· Check and record meter readings

· Take and upload images

· Compile report

Studio – 2 Bed £125.00

3 Bed+
£150.00

Service of section 13 notice

· To issue the rent increase notice for a statutory periodic short hold tenancy

£50.00

Renewal of fixed term tenancy agreement

· To prepare renewal of fixed term tenancy agreement

· Issue renewal tenancy agreement to tenant

£85.00

Take over fee

· To take over the management of a let property with an existing tenant in premise.

£150.00 first month payment thereafter 10% Monthly fee

Withdrawal Fee




· Withdrawal from a tenancy having instructed the agency to proceed

£300.00

Annual Statement




· Provision of a statement showing annual income and outgoings for the year

£50.00

Key Cutting




· Administration charge for the cutting of a key

£20.00 each additional key £5.00 extra

Gas Safety administration Fee




· Arrangement of a gas safety certificate

· Provision of Gas safety Certificate

£75.00