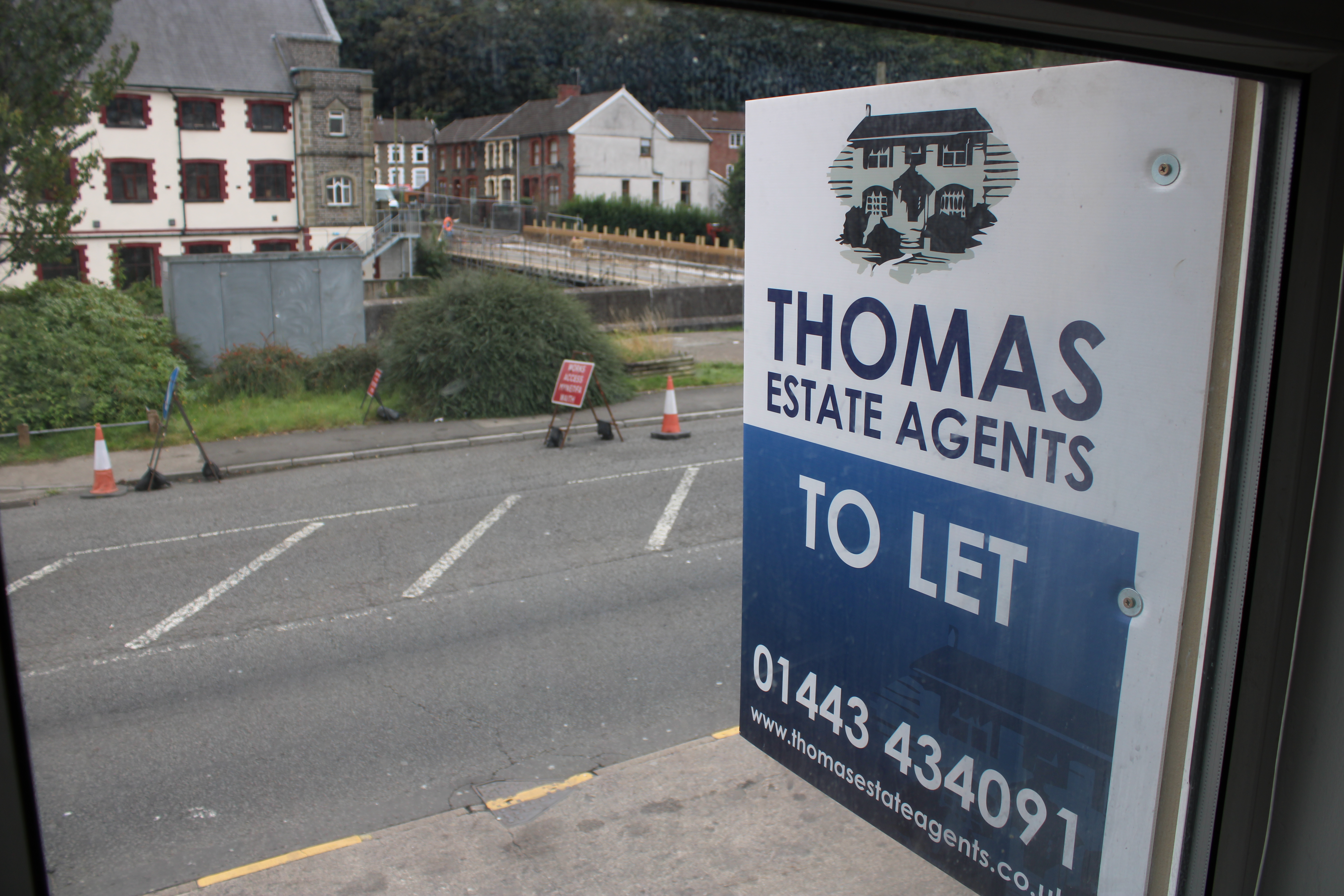 If you are interested in any of our properties to rent the following applies unless stated otherwise:
1. A holding deposit of one weeks rent is payable upon completion and submission of an application to rent form. This will be refunded if your application is successful.
2. Once your application is approved a deposit equal to 5 weeks rent is payable, which will be used as your BOND. This will be registered and protected under our Bond Protection Scheme.
3. One month's rent is payable upon signing the tenancy agreement and prior to the tenancy commencement date.
Payment Methods;
Cash or cheque paid in office.
Online bank transfer. (Contact office for bank details)
Paid into any Lloyds Bank branch. (Contact office for bank details)

Application for tenancy:
Please contact our office for an application form to be emailed or posted.
If you have no previous rental history, or are in receipt of housing benefit, a guarantor may be required, each application is assessed on an individual basis.
Guarantor Criteria;
Home owner
In receipt of income to cover the cost of rent

Please note: a draft tenancy agreement is available upon request.
Tenant Fees as applicable from 1st September 2019
Service

Explanation

Fee / Charge


Holding Deposit

In order to hold the property for up to two weeks whilst the application is being processed

Equal to 1 weeks rent

Rent

As agreed and specified in the tenancy agreement

Subject to agreement

Security Deposit / Bond

This is held during the term of the tenancy, subject to deductions if there are any rent arrears or damages at the end of the tenancy term


Equal to 5 weeks rent

Late payment fee

Where rental payment is over 14 days delayed as per the tenancy agreement a fee will be applied per each letter issued.

3% above the Bank of England's base rate for each day that the payment has been outstanding.

Key replacement fee

Where the keys have been lost or misplaced by the tenant.
The "actual cost" includes the cost of that contractor's labour, as evidenced by an invoice or receipt.
The "actual cost" means the cost of the key, security device or lock, as evidenced by an invoice or receipt.


is the amount equal to the actual cost of the replacement, change, addition or removal.


Call out fee for out of office hours emergency visits

Whereby the tenant or the tenants visitors have caused the need to have a contractor or representative to call out to the property to carry out a repair or be in attendance

£50.00 charge plus costs of carrying out repair as invoiced by contractor

Missed contractor fee

Where the tenant misses a prearranged appointment or refuses to allow a contractor entry to the property

£50.00

Early Release Fee

Where a tenant wishes to end the tenancy outside of the agreed terms of the tenancy agreement. They agree to cover the loss incurred by the landlord as a result of the early release

The landlord's costs of remarketing and setting up a new tenancy

Pet Deposit

Additional one weeks rent to be added to the security deposit.

Equal to an additional 1 weeks rent