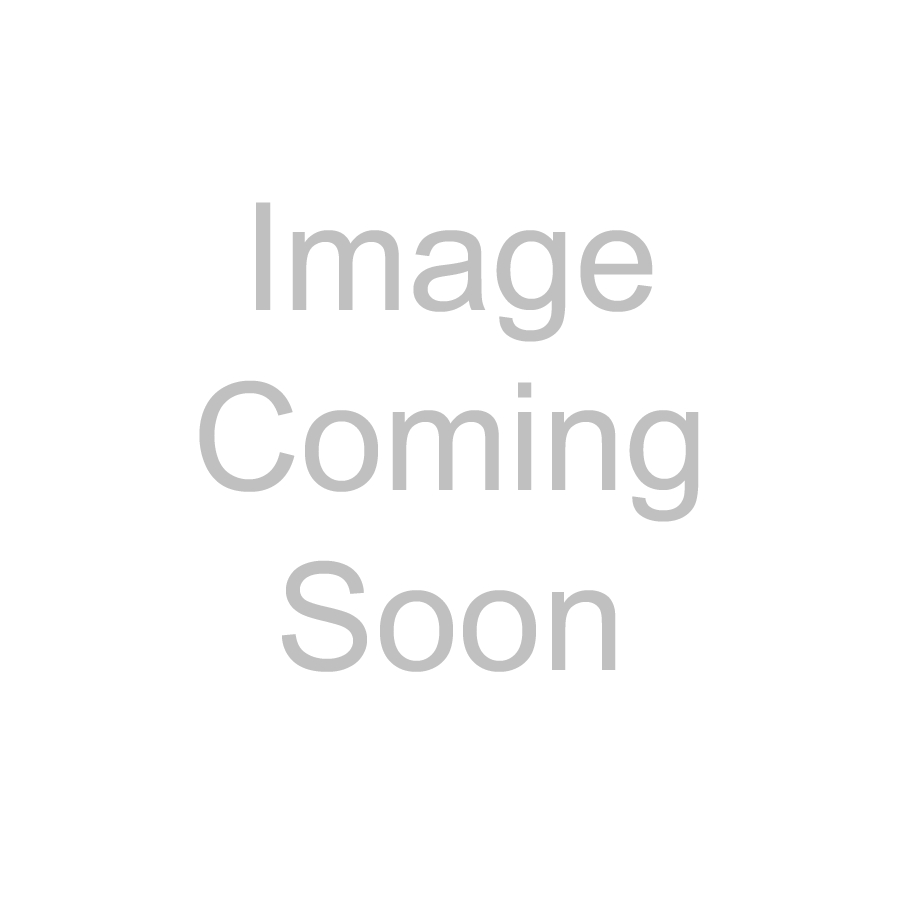 Check back here regularly to see our availability of commercial units, ranging from office space to cafes, A1 licence to A3 licence. Or if you would like to register your details with our office, we can add you to our mailing list and immediately notify you when a unit comes available that woud suit your needs.

If you are a landlord and own a commercial unit that you would like to let out, contact our office today to have one of our agents call out to your unit and give a free rental appraisal, your commercial premise will be advertised here!
Tenant Finder or Complete Managment Service offered.